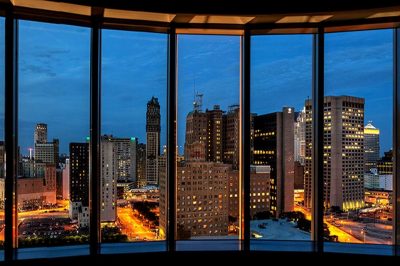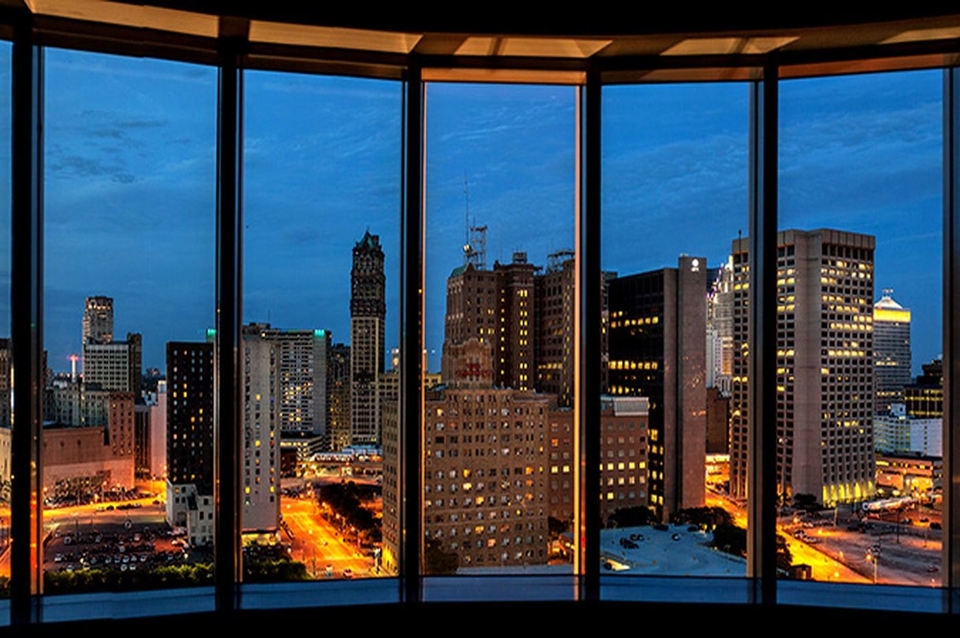 Worker unions that currently represent 3,700 casino employees in Detroit have said that they are still "far apart" in negotiations over their members' contracts with the three city casinos.
Over the weekend, the five unions which represent retail, slot machines and table games, housekeeping, food and beverage provision, engineering and other positions at MGM Grand Detroit, Hollywood Casino and the Motor City Casino, have held bargaining sessions, but they were unable to reach a settlement with the operators. The existing contracts of the five worker unions with the three casinos are set to expire at 11:59 PM on October 16th, 2023.
According to some estimates provided by the union leaders, the city of Detroit would lose tax revenue of approximately $452,000 on a daily basis in case the casinos cease operation.
The president of one of the unions involved in the negotiations – UNITE HERE Local 24 – Nia Winston noted that 99% of the represented casino employees have supported a strike. She noted that if a walk-out is called, it would result in immediate closures of casinos and their adjacent hotels in Detroit. Ms. Winston also explained that casino workers had been through a lot since the beginning of the Covid-19 pandemic and were now willing to be taken seriously by their employers.
Casino Worker Unions Trying to Agree on Higher Wages for Their Members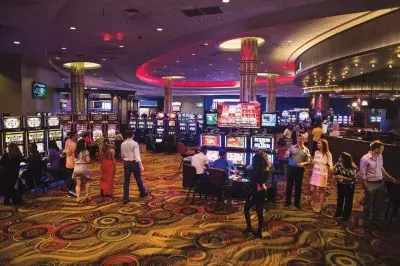 The president of the UNITE HERE Local 24 union revealed that the three casinos in Detroit want a concession under which their employees would pay more for their health insurance. For the time being, that is something union members have opposed fiercely.
As revealed by the five worker unions, their demands include wage increases that would allow employees to keep up with inflation, as well as lower workloads, and increases in employees' 401(k) contributions. Previously, the Detroit Casino Council has revealed that the city casinos have been operating with 1,500 fewer workers since the beginning of the coronavirus pandemic, so its members have been currently doing the jobs of two or three people.
Another issue that has created some problems is the increasing use of technology in casinos and hotels, as employers are trying to replace workers whenever possible, with new additions, such as automated check-ins at hotels, or bartending machines that can prepare customers' drinks. Ms. Winston noted that worker unions are willing to be part of the negotiations with casinos' management over the proposal to implement such technologies in Detroit casinos.
Before the bargaining sessions between the three casinos and the representatives of their workers took place over the weekend, MGM Grand Detroit reiterated its commitment to continue the negotiations in order to reach an agreement with the worker unions. The other two casinos did not comment on the situation. Despite the meetings and the extensive talks, worker unions have now noted that they were still "far apart" from racing an agreement with the three casino operators, although the existing contract is close to an end.