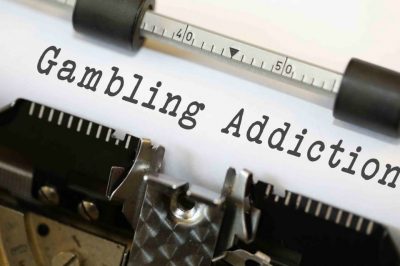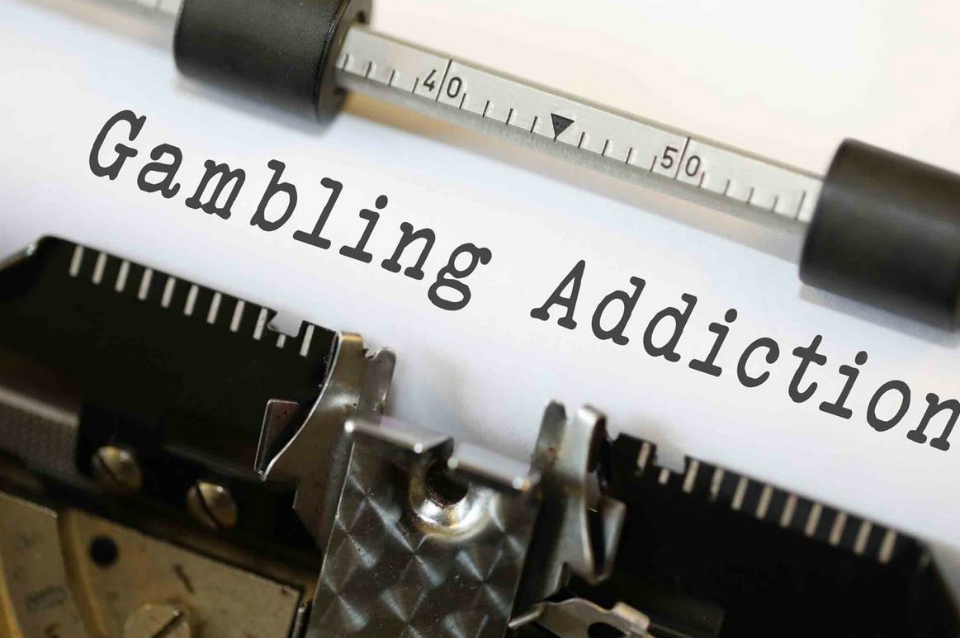 An American teenager warned parents about the dangers of problem gambling as sports betting services are becoming legal across the majority of US states and can be accessed by individuals under the age of 21.
A 19-year-old individual shared their struggles with gambling in an interview with Good Morning America and explained how they got addicted to gambling as a result of having easy access to online gambling platforms. As part of a follow-up story with the teen, who was called "Steve", Good Morning America found that people who are exposed to gambling at a young age find it extremely difficult to overcome their fascination with gambling which eventually turned into addiction.
The teenager interviewed by the television program revealed that, sadly, he relapsed after several months in which he managed to stay away from his problem gambling behaviour after thinking that his gambling addiction had been behind him. "Steve" blamed the proliferation of sports betting and the increased advertising of the new form of gambling for his gambling problems, saying that the temptation of sports betting and the large number of adverts combined increased the risks of being affected by gambling-related harm.
The 19-year-old did not fully cast the blame for his gambling addiction on gambling adverts but noted that they were the ones that constantly reminded him of easily accessible sports betting services. At the time of his follow-up interview with Good Morning America, the young player shared that he had managed to complete three months of rehabilitation before his relapse and had been one month clean of gambling. He is willing to continue battling problem gambling in the future.
Teenage Gambling Addiction Quite Difficult to Notice, Experts Warn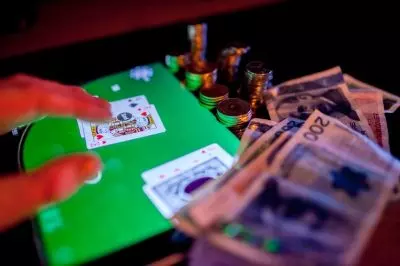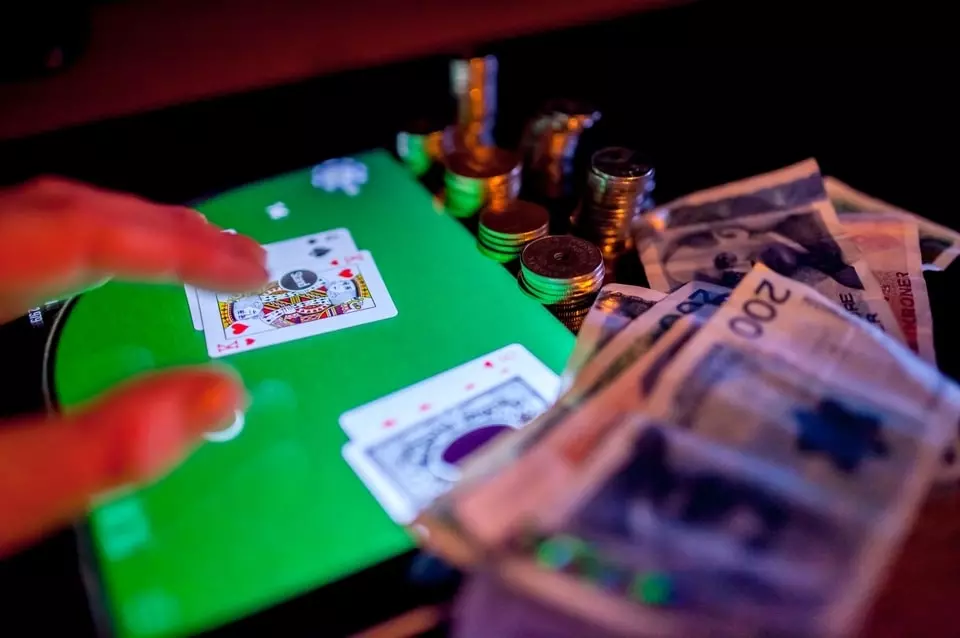 According to reports, stories like the one of the aforementioned teenage gambler are becoming more and more common in the US, as sports betting services are making their progress across the nation. So far, the new form of gambling has been legalized in more than 30 states, including Washington D.C.
Sports betting started its major expansion in the country following the 2018 ruling of the US Supreme Court that decided to strike down the nationwide ban on the service. Since then, approximately 57% of the nation's population has been able to legally access sports betting services.
Currently, the legal age for accessing gambling services is 18 or 21, depending on the state, but there is actually little regulation on online sportsbook platforms allowing teenagers of any age to access their services. According to mental health experts, such as Dr. Timothy Fong at UCLA's Jane and Terry Semel Institute for Neuroscience and Human Behaviours, the new form of gambling has facilitated the introduction of a potentially addictive disorder at a very early age, even though gambling and sports betting services are normally designed for people who are 21 and older.
Experts have noted that gambling could be particularly dangerous for underage individuals because teenagers can hide their gambling more easily in comparison to other addictions. That is why problem gambling could remain unnoticed for quite some time, which makes it easier to fight. Technology developments only help this addiction become more serious, with online gambling and betting services making it possible for people to wager 24/7, regardless of their location.