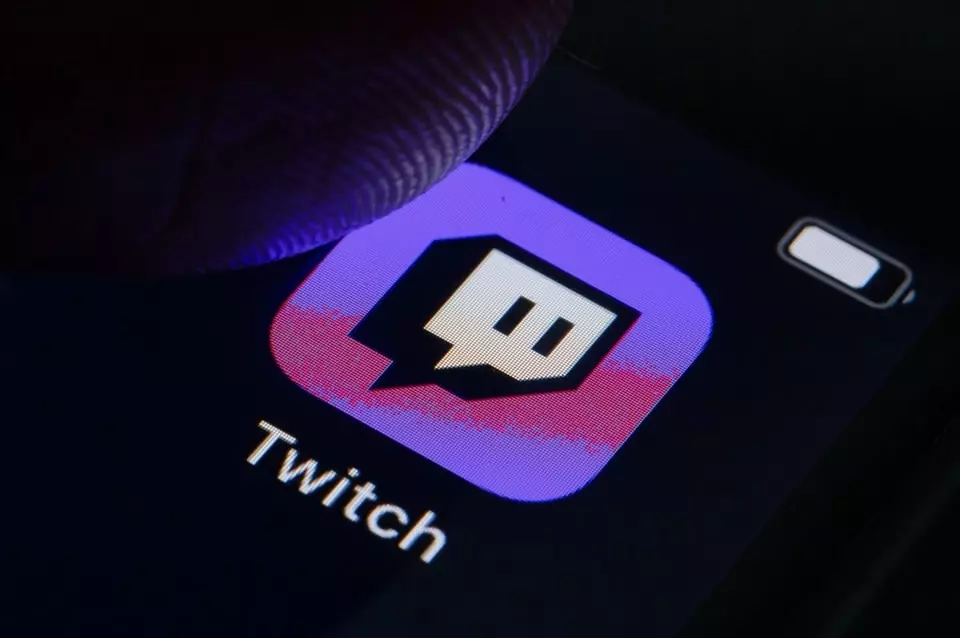 The Amazon-owned American video live-streaming service Twitch officially announced a decision to expand the ban on gambling content live streams on its platform. The company revealed that it will now ban the streams of online casinos Gamdom and Blaze, adding to the four sites it already suspended in October 2022 when Twitch's deployed its new gambling policy.
On August 2nd, the company published a post on X, formerly known as Twitter, saying that protecting its community and making its platform safer by addressing predatory behavior was a matter of paramount importance for everyone at Twitch.
The video live-streaming service was announced after the platform faced a controversy involving a streamer who allegedly used to scam other users and content creators to fuel their problem gambling behavior. The case pushed some popular streamers to protest against the too liberal gambling stream policies of the platform.
With the pressure building up, Twitch eventually said that it would ban live streams regarding websites that offer roulettes, slots or dice games and not hold operating licenses issued by either the US regulators or in other jurisdictions that guarantee qualitative customer protection. Currently, the Gamdom and Blaze platforms are not available in the US, but local users are still able to access them through so-called virtual private networks that are able to conceal their actual locations.
Gambling Viewership on Twitch Falls by 75% Following the New Gambling Streams Policy Implementation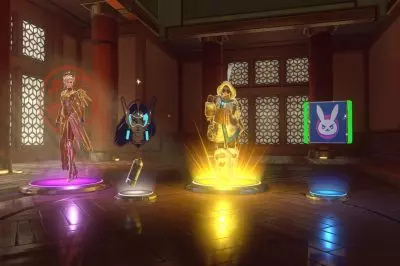 Twitch officials revealed that the platform's gambling viewership declined by approximately 75% after the implementation of its new gambling streams policy in October 2022. The service also noted there have been some new trends and it will stick to the decision to update its policy as part of an effort to ensure better viewer protection.
Furthermore, the American live video-streaming platform does not allow content creators to share links or referral codes to websites that feature slots, dice or roulette games to address what had been categorized as scams and other harms originating from questionable gambling websites. Currently, streams regarding poker, sports betting, and daily fantasy sports are allowed on the Twitch platform.
Under the latest change in its community guidelines, Twitch streamers are now suspended from promoting or being sponsored by the popular Counter-Strike: Global Offensive (CS:GO) skin gambling websites. According to experts, the new ban could have a massive negative impact on many CS:GO streamers who already have lucrative deals with the controversial platforms.
As previously reported by CasinoGamesPro, Counter-Strike: Global Offensive has been deeply connected with trading and gambling of so-called skins and other in-game items. Some special and rare skins have been sold for hundreds or, in some cases, even thousands of dollars online. The skin gambling websites, however, have faced increased criticism in the last few years, with their critics accusing them of taking advantage of underage individuals. Such platforms also often sponsor streamers on Twitch and other live-streaming platforms to promote their websites. This era, however, might be coming to an end.
On August 2nd, Twitch brought an update to its community guidelines and added a new section that directly bans its streamers to promote or feature Counter-Strike: Global Offensive skin gambling websites on their live streams. This could be a big blow for streamers who have deals with any of these websites.