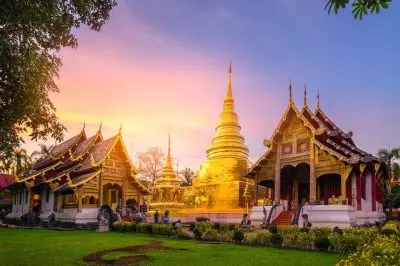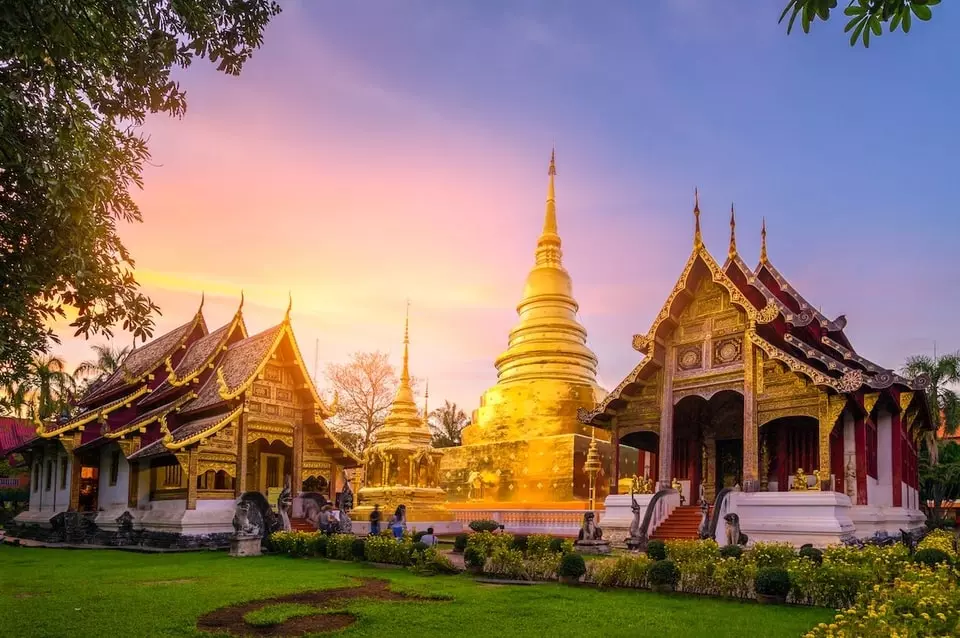 Right before its current session came to an end, Thailand's House of Representatives supported the establishment of a new 60-member committee that is set to examine casino gaming in the country, as well as issues associated with it.
The new committee is different from a previous entity that was given the responsibility to study the possibility of preparing for the establishment of integrated resorts in Thailand. The new parliamentary group has a broader scope, as it is set to examine avenues for boosting the Southeast Asian country's economy, including through entertainment and regulated gambling establishments, and imposing a crackdown on illegal casinos.
The newest Prime Minister of the country – Srettha Thavisin from the Pheu Thai Party – and members of that party backed the establishment of the committee. Members of several other political parties also voted in favor of the proposed measure. Now, the 60-member committee is given 90 days to complete its job.
It has been almost a year since a report on the possibility of bringing legal and regulated casino venues in Thailand was submitted by the Ad-hoc Committee that was appointed to consider the potential opening of an entertainment complex and prevention of unlawful gambling, electronic gambling machines, and online gambling in the country.
Legal Casino Sector Could Attract Foreign Investments to Thailand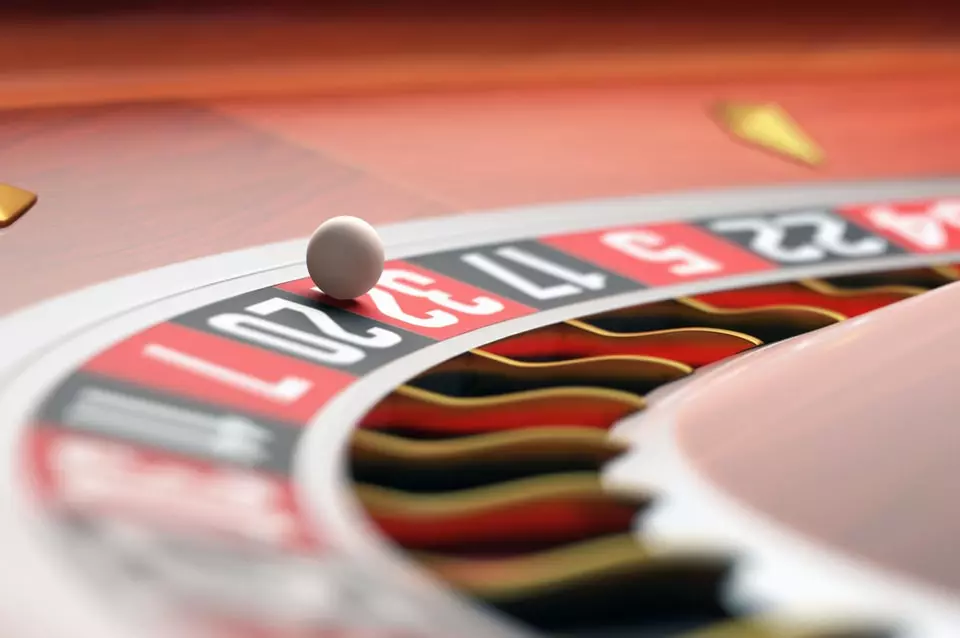 Currently, Thailand does not have the gaming infrastructures that are available in other countries and territories in the Asia-Pacific region, including Macau, the Philippines, South Korea, and Singapore, its Government is showing signs that it may be ready to seriously consider the idea of integrated resorts.
While market analysts believe that Japan could become the next gambling sensation in the Asia-Pacific gaming market, Thailand has been considered a highly desirable destination for international gambling operators because it is one of the most visited nations in the region. This is exactly what could motivate Thai legislators to take into consideration the legalization of regulated casino gambling as an avenue for boosting revenue that is brought to the Treasury, as well as a move that could prevent local customers from flocking to other gambling markets in the region and spend their money there.
In 2021, local lawmakers indicated that lifting the nationwide ban on casino gambling could be near. For that reason, a number of committees were established to explore various issues associated with the move, including possibilities to attract investments, the potential integrated casino resort's site, its operations and possible impact on local individuals and communities, as well as tax collection rules and regulations.
One of the members of the United Thai Nation Party who has been a long-time advocate of legal gambling venues in the country – Chatchawal Kong-udom – noted that he would like to see five entertainment districts established across the country. According to reports, the Member of Parliament has suggested that these districts could include various types of entertainment options, including casino resorts.
For the time being, it remains unclear whether Thai lawmakers will give the green light to casinos and eventually establish the necessary legislative and regulatory framework to make those venues a reality. Some market analysts believe that if that happens, it is likely to attract some of the largest companies in the global gaming and gambling industry.
Las Vegas Sands has already shared that it could be interested in establishing an integrated casino resort there, and market experts believe that MGM Resorts International and Galaxy Entertainment feel the same way. The same applies to Wynn Resorts, Melco Resorts and Entertainment, and Genting, although none of these three operators have so far shared that they were evaluating a potential entry in Thailand.