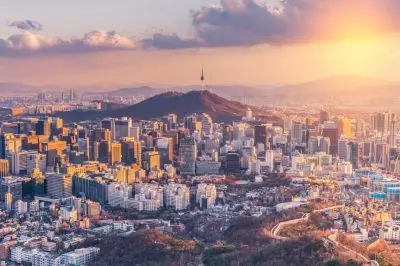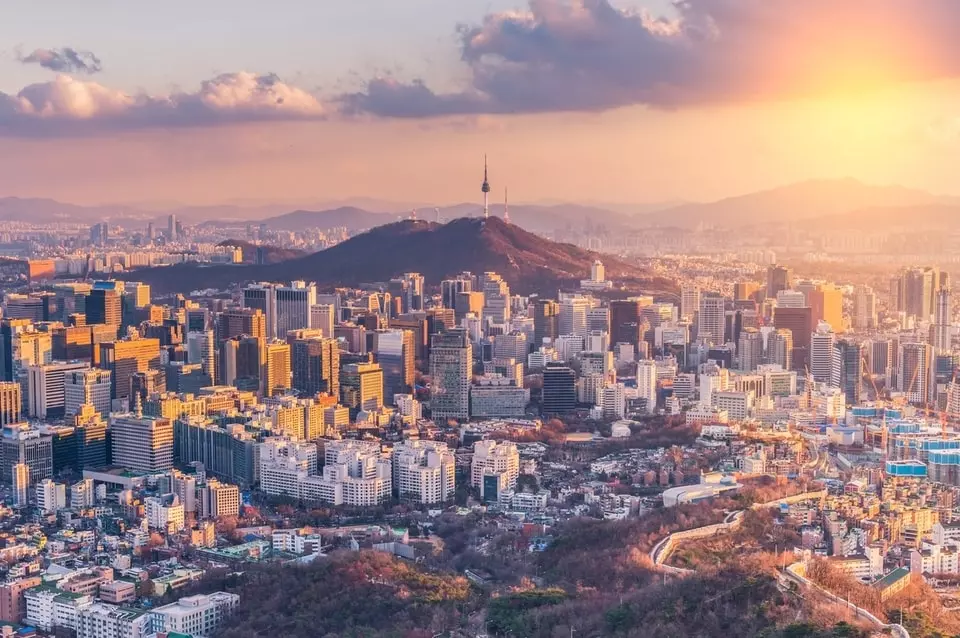 The number of South Korean teenagers who are getting medical treatment for problem gambling behavior has almost tripled so far in 2023 in comparison to six years ago, new data claims.
Earlier today, Representative Seo Dong-yong of the Democratic Party released some data from the Health Insurance Review and Assessment Service, according to which a total of 111 people aged 19 or under have been treated for compulsive gambling in the period between January and August 2023. The figure represents a 2.8-fold increase in their number from just 39 in 2017 and has been on a steady rise for the past six years.
The figure rose from 39 in 2017 to 65 in 2018, then to 93 in 2019, 98 in 2020, and then, in 2021, rose to 127. There was a slight decline to 102 adolescents getting medical treatment for gambling addiction in 2022, but the figure rebounded to 111 in the first eight months of 2023.
A steady and rapid increase in the number of teenagers who are getting counseling for some gambling-related issues was also registered in South Korea. According to the latest figures, the number of youngsters who are being consulted for their gambling-related problems increased to 1,406 between January and August 2023. Only eight years ago (in 2015), their number was 52.
The latest data provided by the country's Health Insurance Review and Assessment Service also revealed that in 2022, seven children aged 14 or under committed gambling-related crimes. According to the lawmaker who published the figures, there was only one such case in 2017.
Steady Increase Registered in the Number of Teenagers Affected by Gambling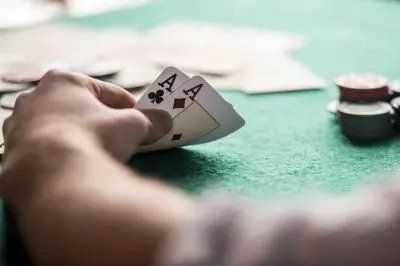 Representative Seo Dong-yong urged the South Korean Government to move forward with the introduction of adequate prevention measures, saying that young people in the country are getting increasingly exposed to unlawful gambling services on a daily basis and tend not to take illegal gambling and the issues associated with it seriously enough.
Earlier this year, a study from local medical researchers found some common indicators of teenager gambling, such as deteriorating academic performance, skipping activities, and stealing. The survey also revealed that adolescents who gamble online are exposed to a greater risk of dealing with gambling-related harm than the ones to gamble offline.
According to the official survey figures released by the Health Insurance Review and Assessment Service as part of the state-run organizations' statistics in June 2022, a total of 7,063 South Korean teenagers have received treatment for problem gambling behavior. In comparison, only 837 adolescents got such treatment in 2017, with their number rising to 1,597 by 2020. Another significant surge followed, with the number of youngsters treated for gambling addiction rising to 2,269 in 2021, a 42% increase in a single year.
At the time the research results were unveiled, the specialists who took part in gathering, compiling and analyzing the results said that the rapid increase in that number could be attributed to a certain part to the effects prolonged Covid-19 pandemic on South Korea's youth behaviour.