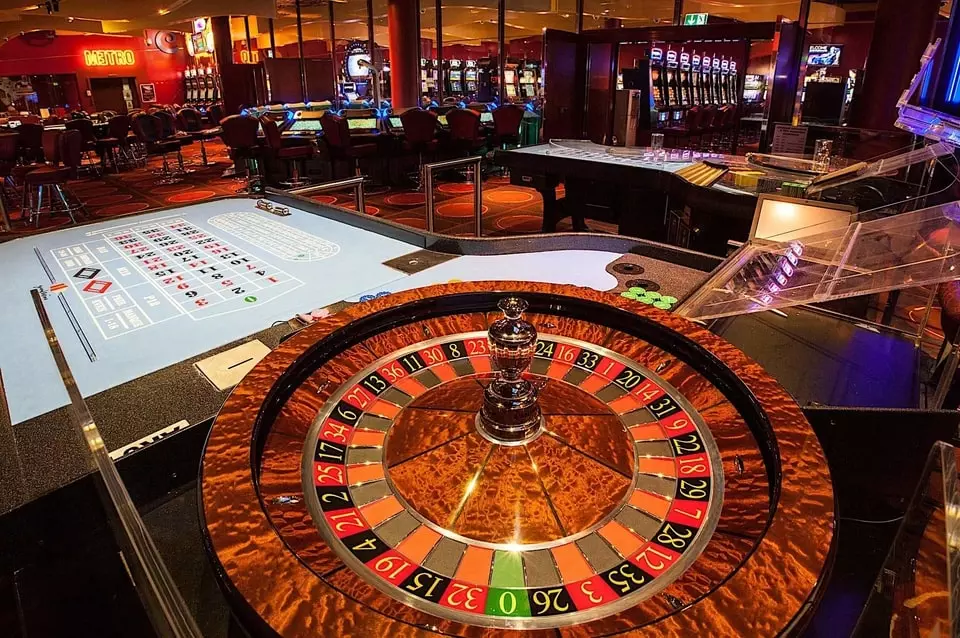 All the expensive lobbying push in Richmond led to nothing, as on November 7th, city voters once again rejected a ballot measure that would have allowed the construction of a casino resort project in the capital city of Virginia.
According to official data provided by the Virginia Board of Elections, as of 9:15 PM, approximately 61% of Richmond voters voted against the casino. This is the second time in three years that the proposed casino establishment was on the ballot. Previously, in 2021, the project proposal was rejected by a small margin by about 51% of the voters.
Levar Stoney, the Mayor of Richmond, released a statement confirming the referendum results, saying that he intended to continue to be the voice for communities that have been historically neglected.
The leader of the No Means No Casino campaign Paul Goldman confirmed that local voters went to decide the future of the city.
In its turn, Richmond Grand Resort and Casino issued a statement after the defeat of the referendum, saying that they were proud of their community-centered campaign aimed at creating more opportunities for local residents that would help both them and the city rise into the middle class. The company shared it was grateful to the thousands of people who supported its project, especially the ones in the southside who supported the proposed development with all their hearts.
Richmond Voters Do Not Support Casino Project Despite New Jobs and Revenue Promises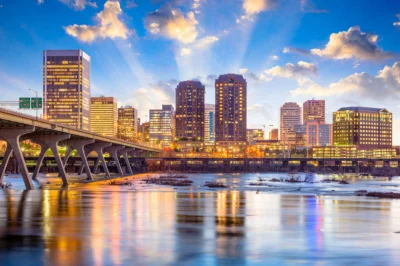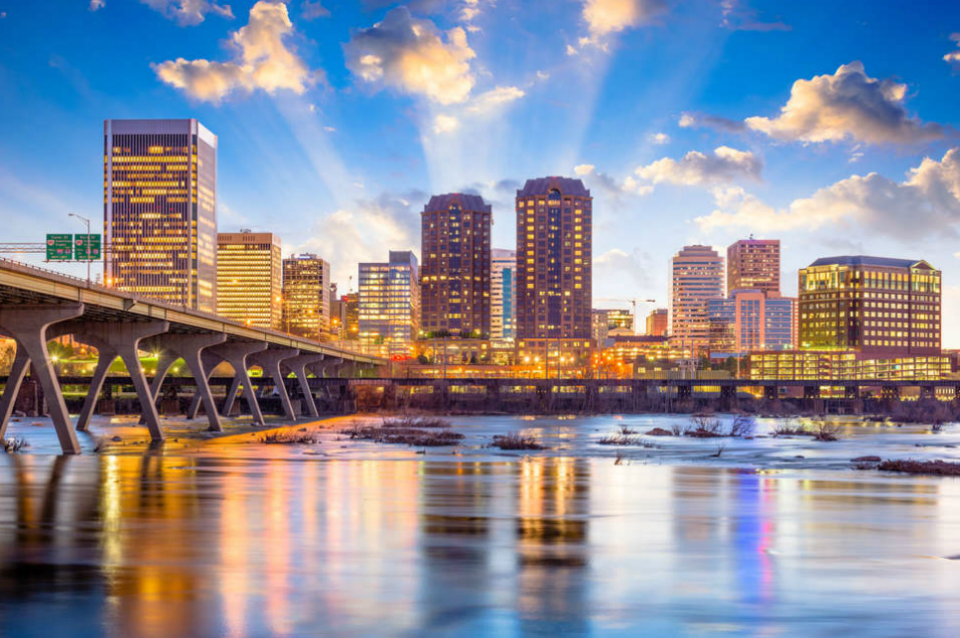 The battle for the casino heated up over the year, especially after the measure was approved to be part of the November 7th ballot. In August 2023, a Richmond circuit court rejected an emergency order seeking to suspend the casino referendum from being allowed on the ballot. It was also in August when the casino got rebranded to the Richmond Grand Resort and Casino.
Developers first tried to get the casino project going in 2021, after Virginia Lawmakers officially gave the green light to five casino venues around the state if local voters approved the proposals. Unlike the voters in the four other locations, Richmond residents voted down the project at the time. Yesterday, they did so for the second time.
The project, known as the Richmond Grand Resort and Casino, was proposed as part of a partnership between Urban One and Churchill Downs. It would have featured 250 hotel rooms, a high-end casino, and other resort-style amenities, such as a 3,000 concert venue and a 55-acre park.
At the time they unveiled the casino resort project, the developers made big promises, involving entertainment options, fresh tax revenue and job growth. As previously reported by CasinoGamesPro, Urban One and Churchill Downs invested around $10 million into a political committee to lobby in favor of the project. Many city officials, including Richmond's Mayor, have supported the proposed casino development, along with local business and civil rights groups.