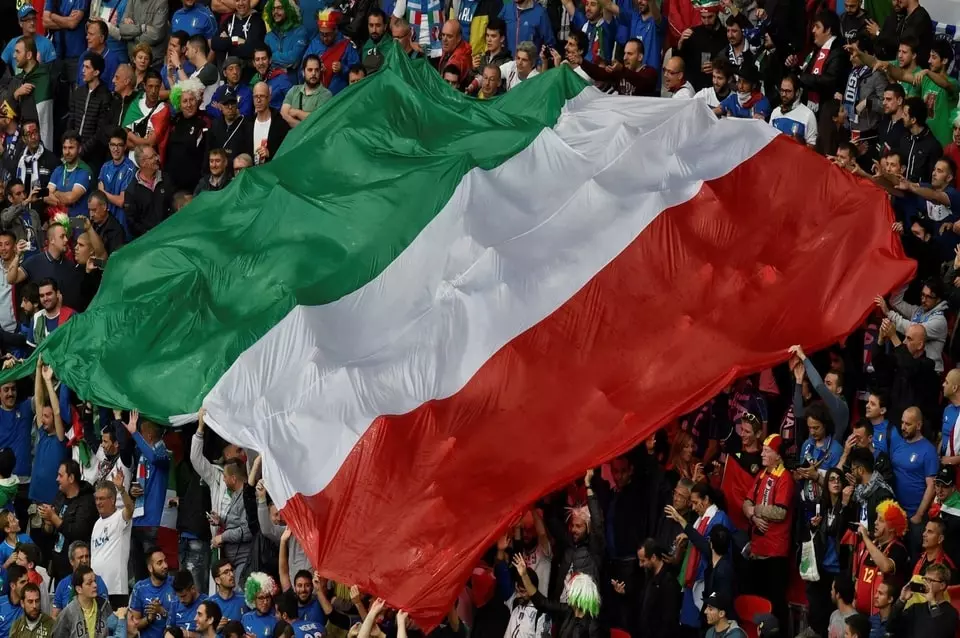 Yesterday, the Italian Football Federation (FIGC) announced that it reached a settlement with the Juventus F.C. midfielder Nicolò Fagioli. The player has been handed a seven-month suspension from the game after he was found to have violated rules associated with betting on matches.
The 22-year-old footballer has been placed under investigation by Turin-based prosecutors as a result of allegations of betting on illegal online gambling platforms. Then, he was banned for 12 months from the game but subsequently, five months of the ban were suspended, with the period eventually being cut to seven months. He also faced a monetary penalty of €12,500. Fagioli has also agreed to undergo a treatment program for his problem gambling behavior.
As part of the aforementioned gambling addiction treatment, he will be forced to share his experiences in no less than 10 sessions with amateur sporting groups, as well as with groups helping problem gamblers.
Under the existing rules of the Italian Football Federation, players who are found to have placed wagers on matches could have been suspended from football for at least three years. The young midfielder, however, had faced more lenient treatment because he admitted to the alleged rule violations.
Professional Athletes Not Allowed to Place Bets on Sports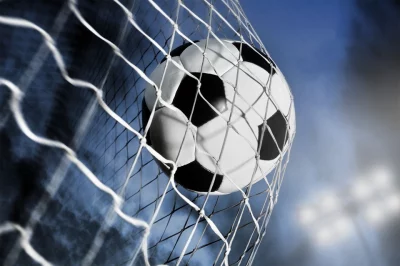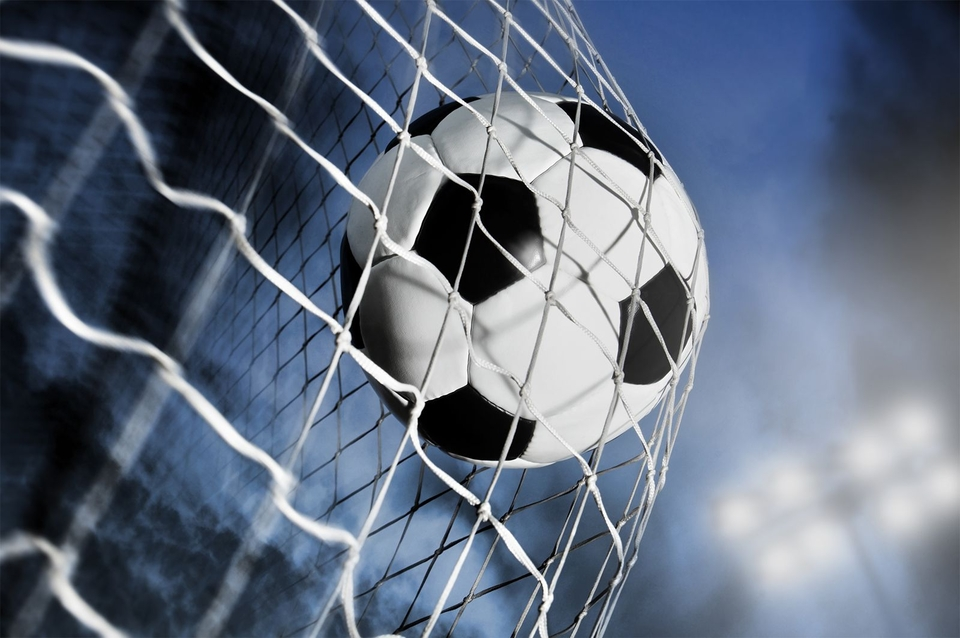 Nicolò Fagioli has made one appearance for Italy but has not been included in the squad for the ongoing round of international games.
Last week, it was revealed that Nicolò Fagioli and Sandro Tonali left the headquarters of Italy's national squad after they were informed about the prosecutors' ongoing investigation. The duo was released from the team's training cap after being interrogated by criminal prosecutors for more than two hours. At the time, it was not revealed whether the players placed bets on matches of their own teams or were involved in any illegal match-fixing activities.
The news of the investigation was broken days ago by Fabrizio Corona, a disgraced Italian paparazzo who was the first to claim months ago that Fagioli suffered from problem gambling behavior.
Yesterday, the agent of Tonali – Beppe Riso – said that his client suffered from gambling addiction and was deeply saddened by how matters had unfolded. As explained by Mr. Riso, the 23-year-old football player was determined to overcome his issues with gambling.
As far as Nicolò Fagioli is concerned, the Italian Football Federation revealed that the player's plea bargain would be terminated and he would face further disciplinary proceedings in case he does not adhere to the special FIGC gambling addiction recovery program. The midfielder has been considered a rising star of Italian football since he returned to Juventus F.C. in 2022 after a loan spell at Cremonese. However, he would not be available for the club until the middle of May 2024, when there will be only two games left until the end of the 2023/2024 season.