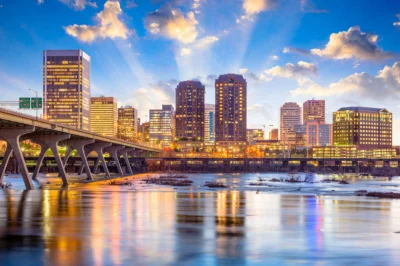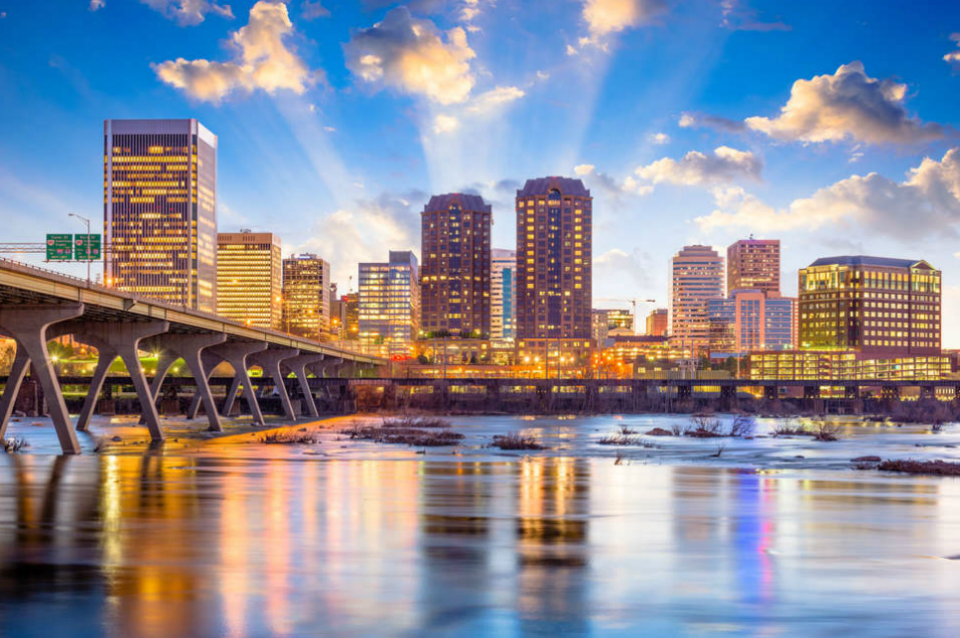 In only a few months, Richmonders will be given the chance to share whether or not they are willing to see a casino established on the city's Southside.
However, as revealed by officials, the casino project has been rebranded and has also faced multiple changes in comparison to the original project which was rejected by local residents with a narrow majority in 2021.
Churchill Downs and Urban One executives officially announced the new plan that involves the construction of a $562-million casino, resort and entertainment complex set to operate under the name the Richmond Grand Resort and Casino. According to them, the new project will be significantly different on all levels from the one that was voted down by Richmond residents two years ago.
Alfred Liggins III, the CEO of Urban One, explained that pretty much everything, except the location for the project, is new. The resort is still planned to be built on an industrial lot on Richmond Southside. This time, company officials have revealed that they have spent much time collecting feedback from the local community in order to incorporate people's opinions in the new project.
The developers of the Richmond Grand Resort and Casino shared that the new resort is set to include a 250-room luxury hotel, a 3,000-person entertainment venue, convention space, multiple restaurants and breweries, high-tech film and audio production facilities, resort amenities, and a 55-acre park.
Urban One and Churchill Downs Officials Took into Account Previous Richmonders' Feedback on Casino Proposal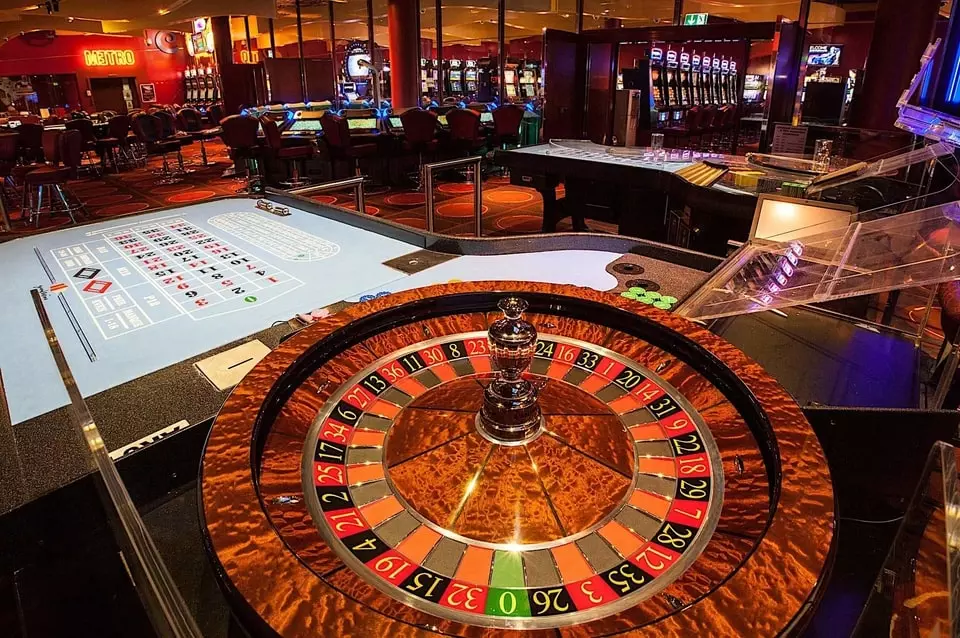 The casino and resort developers have shared expectations that the project will create about 1,300 jobs for the community.
Apart from that, the casino is expected to bring in thousands of union jobs while the construction is on, along with annual tax revenue of about $30 million that could be used by the city of Richmond to invest in better-funded education and services. Urban One and Churchill Downs officials claim that the project will not use any public funds, incentives, grants, or tax breaks. They also shared that the companies aim at employing 60% of staff locally and incorporating about 40% of services and goods from women- and minority-owned businesses.
According to the boss of Churchill Downs, William C. Carstanjen, Richmond and its residents deserve a chance to vote on the new project, especially considering the fact that the developers have taken into account the feedback of locals to improve the offering.
Back in July, Richmond residents who were against the casino resort question being added back on the upcoming ballot questioned the developers' motivations and shared their concerns regarding the transparency of the revenue allocation. Now, the developers have asked local people to give the casino project a chance and take into consideration the changes that were incorporated into the project as a result of the community feedback.
Richmond residents will be able to take part in early voting on the referendum as of September 22nd.