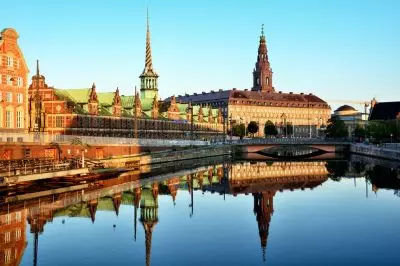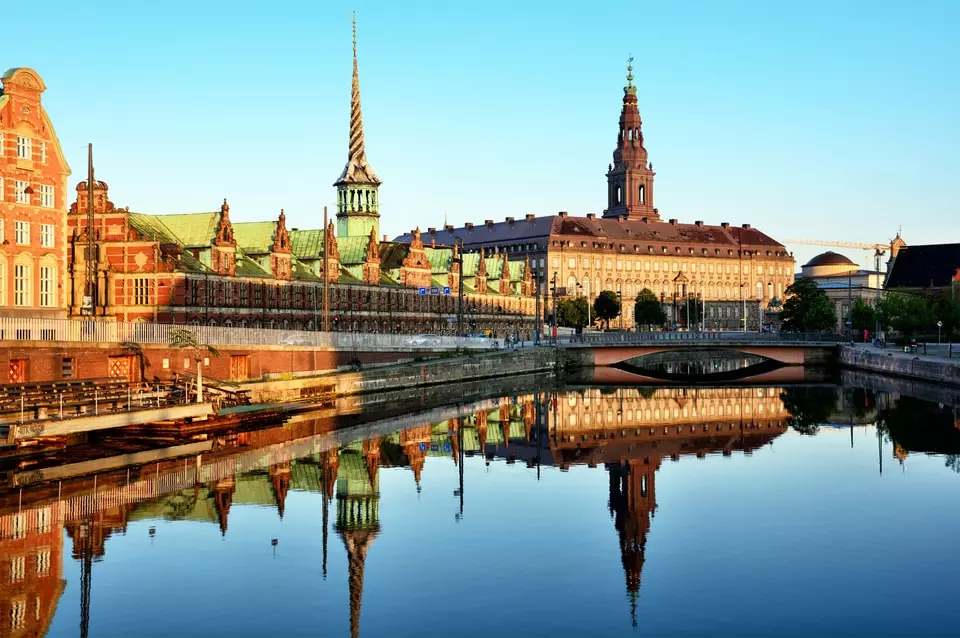 Today, the gambling regulatory body of Denmark officially announced that it has imposed a DKK10,000 fine on a streamer for advertising unlicensed gambling operators via the Twitch platform.
The watchdog, Spillemyndigheden, revealed that the monetary penalty was imposed as a result of an investigation that the regulator carried out earlier in 2023. The probe found that the streamer in question was engaged in the promotion of a gambling operator that does not hold an operating permit allowing it to offer its services in the Danish market via live streams on the Twitch platform.
After the findings came to light, the streamer was reported to the police for violating the country's gambling advertising regulations. Then, the police forces evaluated the case and, at a later stage, confirmed the findings of Denmark's gambling regulatory body. The authorities also agreed with the watchdog's recommendation to have a DKK10,000 fine imposed on the streamer for their gambling advertising rule breaches.
According to official data, this is the first time that the gambling regulatory body of the country has imposed a monetary penalty on a streamer for popularizing unlawful gambling operators. The announcement made by the Danish Gambling Authority does not reveal the name of the streamer nor the name of the unlicensed online gambling provider whose services were promoted via Twitch live-streams.
Spillemyndigheden Blocks 49 More Unlicensed Online Gambling Sites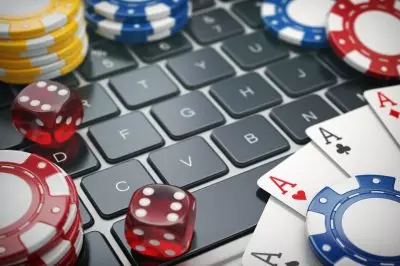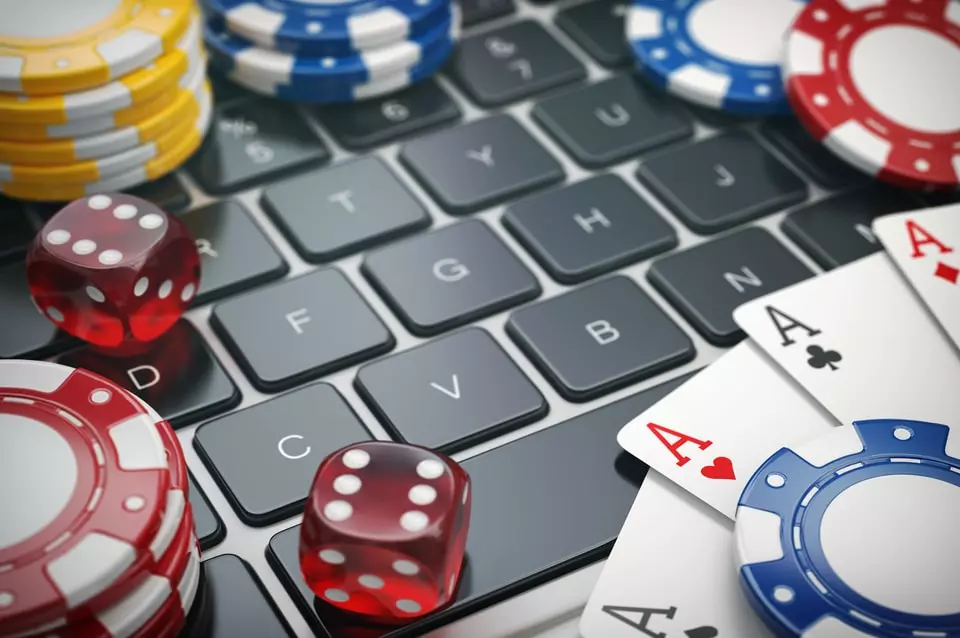 The monetary penalty faced by the unnamed streamer has been unveiled as part of wider regulatory action taken by Spillemyndigheden. Earlier this week, the country's gambling watchdog reported that it had suspended 49 illegal online gambling platforms and also unveiled plans to change the frequency of similar gambling website blocks from once per year to twice a year.
The Danish Gambling Authority reported that it has successfully won a district court litigation aimed at blocking 49 websites offering illegal gambling services to local customers. This is the ninth time that the regulator has turned to court to have illegal platforms on the Internet blocked.
As the Spillemyndigheden reported, on July 14th, 2023, the Copenhagen City Court sided with the country's gambling watchdog in all 49 cases that had been reported, with the regulatory body eventually having all online gambling sites that have been offering their services to Danes without an operating permit since 2012 blocked.
Since the gambling market in Denmark was partially legalized in 2012, a total of 276 illegal online gambling platforms have been officially banned by the country's gambling authority as part of the regulator's efforts to make sure that local customers are not exposed to illegal gambling services that do not comply with the Danish consumer protection rules and regulations.
Reportedly, gambling regulatory bodies across the world have issued monetary penalties and fines worth a total of €361,083,254 so far in 2023.